Dungeon Masters (DMs) are event organisers, acting much as the Dungeon Master of a pen and paper Dungeons & Dragons game. Being an online server, the DMs will not always be present, so events are often scheduled ahead of time on the forums , however you may get lucky and get thrown into an impromptu event. 
Dungeon Masters are often PLAYERS as well, and will log in as both DMs and PCs. Unless it's an emergency, and you need DM help and none are on, please don't pester a DM when they're on as a PC, as they want to relax as PLAYERS as well.
GM ODA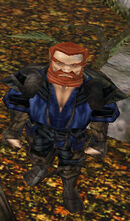 First discovering role playing games in 1978, I was hooked from the start. With the basic D&D boxed set, and later a few of the paperback expansions I formed a local gaming group and never looked back. I was in contact with TSR by 1979, and found the staff there friendly and informative (Thanks to Tom Moldvay, RIP brother). From there I soon discovered a whole group of cottage industries, publishing houses who welcomed ideas, dialog, and sometimes even asked me for manuscripts. I got a few writing credits here and there, but my college background was in computers and science and eventually I married the industry I loved (RPGs) to the background (comptuers), threw some rice and enjoyed the wet bar (a lot).
I was the force behind bringing TSR, Elmore, Parkinson and many others online and into the electronic realm even as early as the mid to late 1980's. I labored through the next decade helping to design, build and implement much that was key to growing the old paper and dice games' cottage industry into the hybrid pulp and digital realm of today. From negotiating contracts and making introductions, to hosting and even coding and design work; I was an in the trenches and at the front lines fellow.
Through those days I met many wonderful and amazing people. Bless you all. It was fun.
Today, I am sidelined, my health is - meh. My love of game has come to rest here with Neverwinter Nights. I founded this server, begining work on it in the fall of 2003. I brought it online for testing in 2006, and soon the module and I made new and great friends starting with Eriniel. The rest is history. I view the server as an extention of my home. This is a place where friends can gather for a game and some fun. I require OOC politeness from my guests. I hope you all, my friends, enjoy the server. Be well. Game on.
BORN IN THE LATE JURASSIC PERIOD OF GAMING, ODA IS A FOSSIL (with a whole bag of dice).
Events taken part in: FEW IN A VERY LONG WHILE ... but I will be back.
FORUM ADMIN - FOUNDER - LEAD BUILDER - SCRIPTER - DM
DM Abaddon
Description
DM Athaless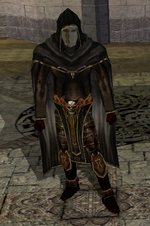 Description
DM Darkness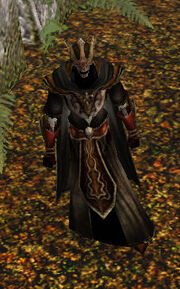 One of the server's more active DM's. Responsible for creating the major serverwide The Shadow Saga
Other events:
DM Dekkar

Description
DM_Drachen
Description
DM_Eriniel
Description Forumpage
DM_Ioovius
Description
DM_Nightshade
Description
DM - RagdollKnight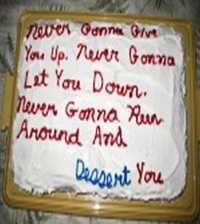 Current Events- Unusual Behavior - Story by DM RagdollKnight
Starting Date - ' Apr 13, 2014'
Currently a serverwide in forum format with plans to eventually bring things in game. Something or someone is causing the citizens to act odd.
The forum role play is broken down into four parts. Originally it  was one forum thread but it was broken down into four areas to avoid confusion.
Backstory - Unusual Behavior

Forum links for the areas involved.
DM Salem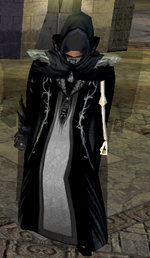 Description
Events taken part in
Events taken part in
DM Name
Description